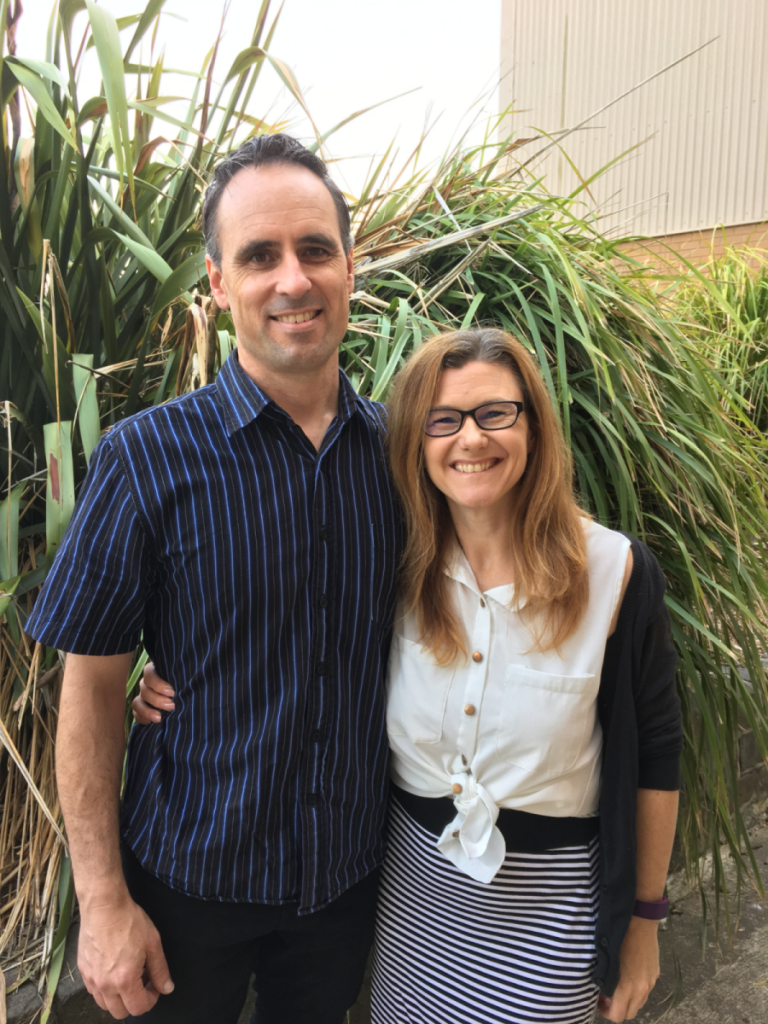 Pastor Jeff & Pastor Karen Robertson have been leading the church in Inverloch since 2006, and started pastoring the church in Foster in 2022. They are passionate about helping people to discover and live out their full potential in God, and together have a heart to reach and bless the communities of Bass Coast and South Gippsland with love of God. They live in Inverloch with their sons Caleb and Noah, and also have two adult daughters, Stephanie and Tiffany, who live in Melbourne.
Connecting with God, People & Purpose
At Connections Church Inverloch our priorities are to connect ourselves and the people around us with Jesus Christ, each other, and God's purposes for our lives. Both individually and together we want to build bridges to help anyone connect with God. As we do this, we connect with people for support along the way, and help each other to find fulfilment in living out the potential that we all have in God.
We believe the Bible is God's Word; accurate, relevant and applicable to our everyday lives, and our church is part of Australian Christian Churches.
Both individually and together, we stand for taking Faith STEPS towards Jesus (see Hebrews 10:19-25)
S Seeking God
Pursuing the presence of God in our lives and welcoming the Holy Spirit's ongoing work within us.
Let us draw near to God with a sincere heart (Heb 10:22)
T Treasuring Truth
Holding fast to God's Word, His promises, and speaking the truth in love.
Let us hold unswervingly to the hope we profess, for he who promised is faithful. (Heb 10:23)
E Engaging Everyone
Everyone is welcomed, cared for and has a part to play in His community.
And let us consider how we may spur one another on toward love and good deeds (Heb 10:24)
P Personally Devoted
We are each personally devoted to Jesus, His cause & His church, valuing the church as the bride of Christ.
not giving up meeting together, as some are in the habit of doing, but encouraging one another (Heb 10:25)
S Stepping Forward
Not being content to stay the same, we're continually seeking to step forward with God; in relationship, calling & purpose.
Not that I have already obtained all this, or have already arrived at my goal, but I press on to take hold of that for which Christ Jesus took hold of me. (Php 4:12)