Mothers Day
10am Sunday 12th May 2019


We'd love for you to be part of our church family celebration of Mothers Day. We'll have a message of encouragement, gifts for all the girls and a beautiful morning tea afterwards, ensuring you have a great morning with us!
Alpha
Contact Pastor Jeff for details on the next Alpha or if you have any questions, on 0418 125 832 or jeff@connectionschurch.com.au


Have you ever considered the big questions of life? Alpha is a series of interactive sessions designed to engage people in conversations about faith, life and God, while exploring the basics of the Christian faith. No pressure. No follow up. No charge. To find out more give us a call or email.
Connect Groups
Fortnightly, 1:30pm Tuesdays / 7pm Thursdays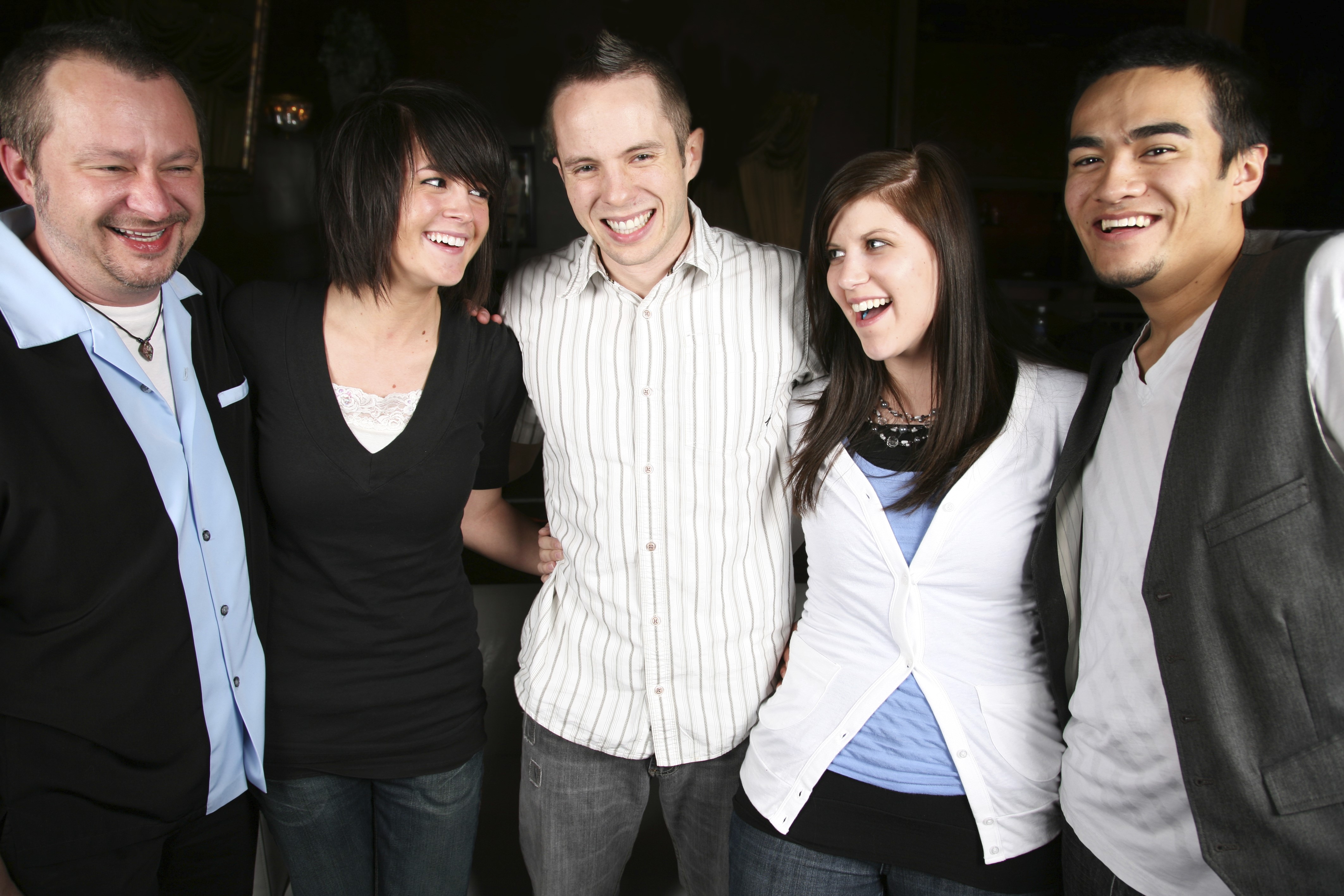 Our home groups are here to help you connect with God, people & purpose as we daily walk out our journey of faith together. This is a great way of developing friendships, sharing life experiences and encouraging each other - and you're always welcome.
Lunch Together
First Sunday of each month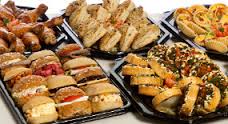 The first Sunday of each month we usually share lunch together after the service (except for special occasions). There's plenty for everyone to share and it's free, so it's a great way to get to know some awesome people!
Prayer
First Tuesday of the month & before Sunday Services


Prayer is the oxygen of our relationship with God, and praying together is a vital part of our growing together in God. You're always welcome to join us in prayer & seeking God both during the week and before the Sunday service